6 Clases Individuales con Renato Bellucci
Los Cursos con el Maestro Bellucci consisten de 6 clases individuales a llevarse a cabo en San Bernardino o en Asunción (Jueves y Viernes). Para marcar las fechas, contactar conmigo directamente al (WhatsApp) +595-981-777997 o al mail renato@mangore.com.
Luego de completar las primeras 6 clases, el alumno podrá decidir si tomar 6 clases más y así sucesivamente.
Al terminar el curso, el alumno habrá aprendido una obra completa del repertorio clásico y tendrá un conocimiento exhaustivo de la técnica guitarristica, fundamento de teoría de la música y lectura musical.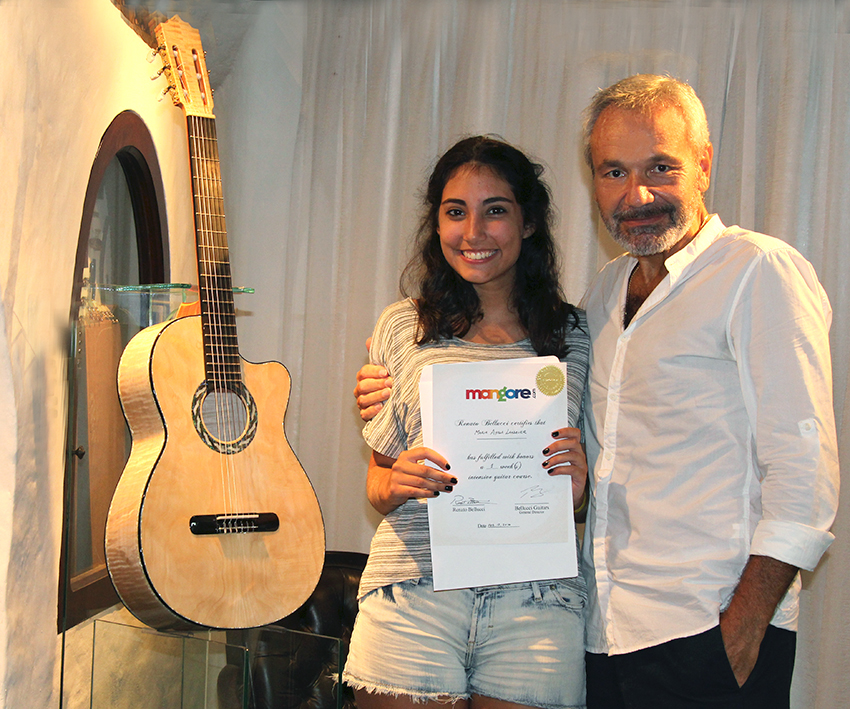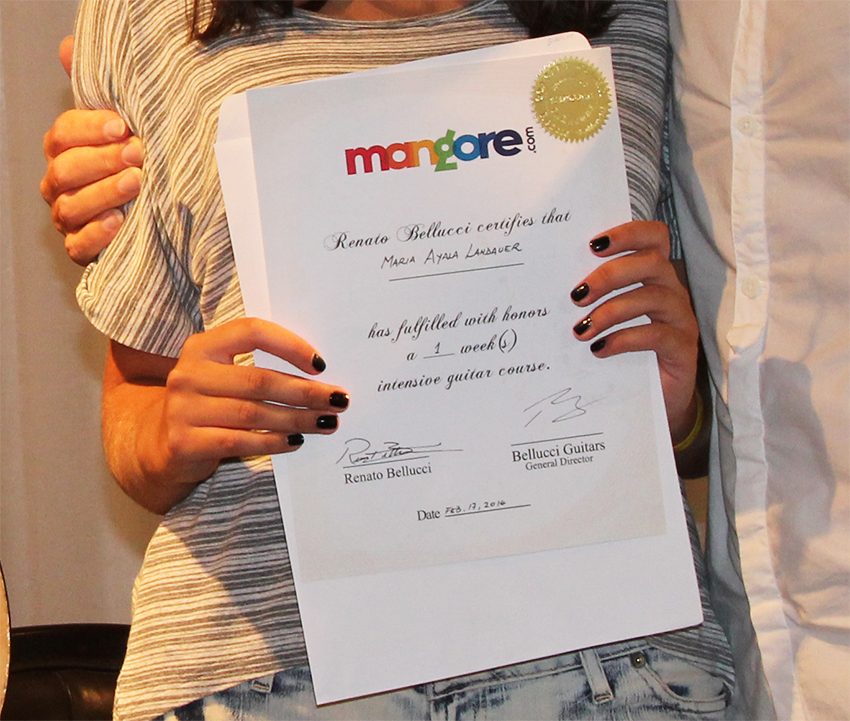 6 Clases Individuales:
US$ 250 (Gs.1.500.000)
Escríbeme para coordinar la fecha.
The continuation of this class is in the members area, become a member today.