New Guitar Transcription "Against All Odds"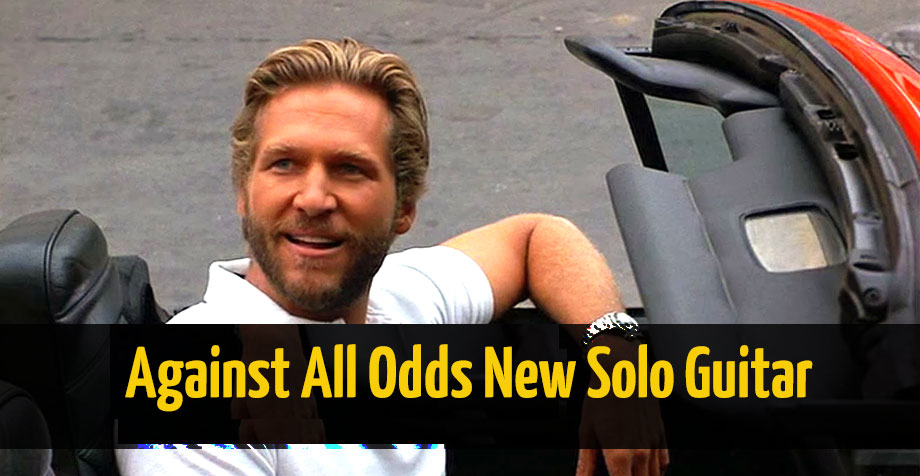 Against All Odds, Tutorial Video 1/15
Against All Odds is a 1984 romantic neo-noir thriller film, a remake of Out of the Past. The film was directed by Taylor Hackford and features Rachel Ward, Jeff Bridges, and James Woods. The film revolves around an aging American football star who is hired by a mobster to find his girlfriend.
The movie's soundtrack, was nominated for a Grammy Award. Collins sang the title song, which was nominated for an Academy Award as Best Original Song and for a Golden Globe Award as Best Original Song, being one of the top-selling singles of 1984.