Mangore Certificate of Study
I offer the possibility of pursuing the Mangore Cerificate of Study to my online students along with their 1 year subscription to the online masterclasses. In order to achieve the Mangoré Certificate of Study, you must work on any 2 pieces from the online Masterclasses collection and record them separately. After filming yourself playing the 2 pices separately from each other, you either post your videos on Youtube and mail me the link to the video or mail me the videos of each one of the two pieces directly to my email: renato@mangore.com. Upon examining the 2 videos, I will sign and mail the personalized Diploma to the student.
The requirements of the videos are the following:
1) The videos for each piece must be filmed in one take. No editing is permitted.
2) The videos must show both hands of the player at all times.
1 Year Full Access Subscription + Certificate: US$ 490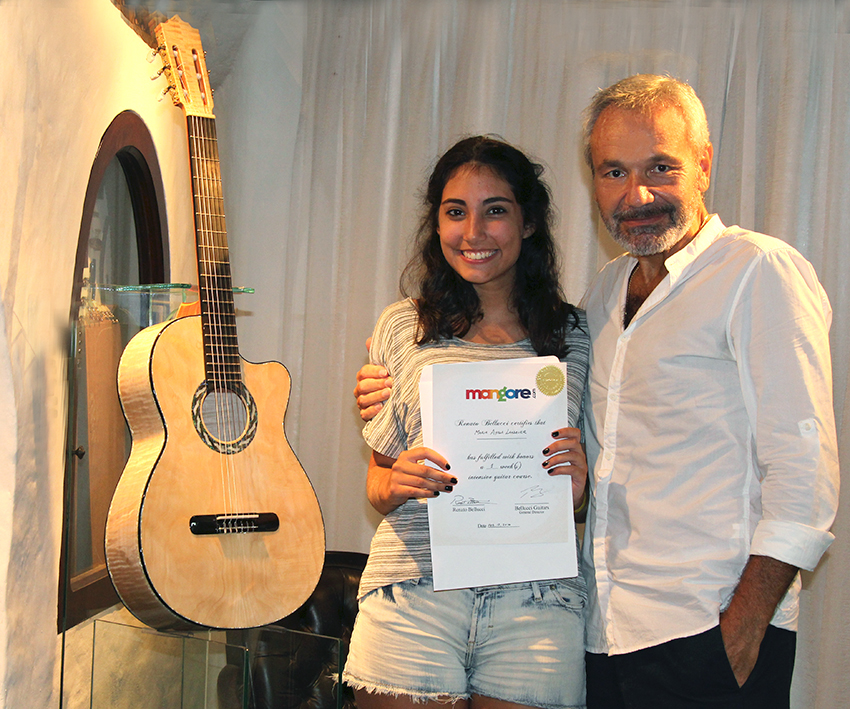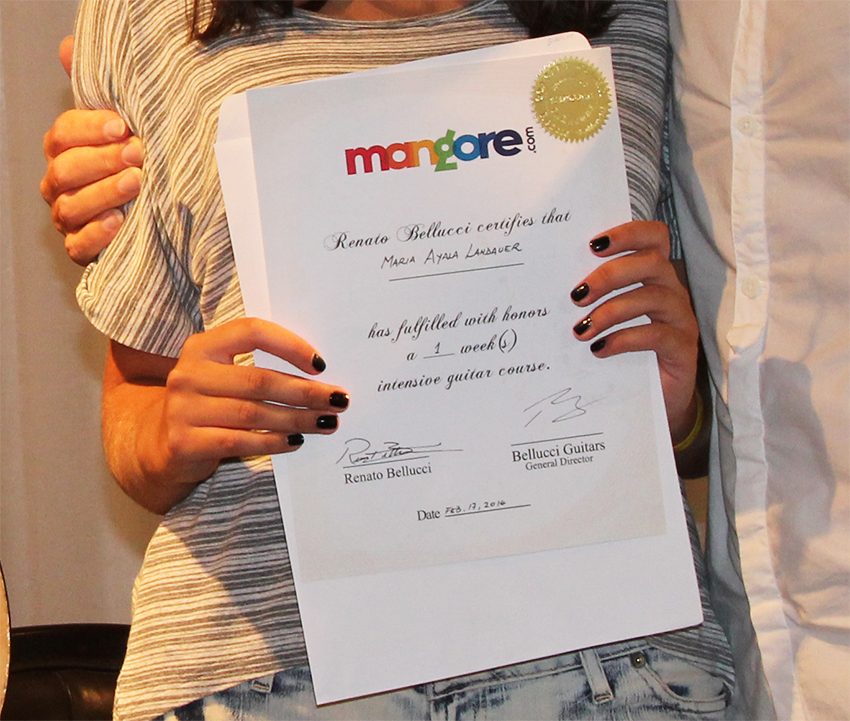 The continuation of this class is in the members area, become a member today.