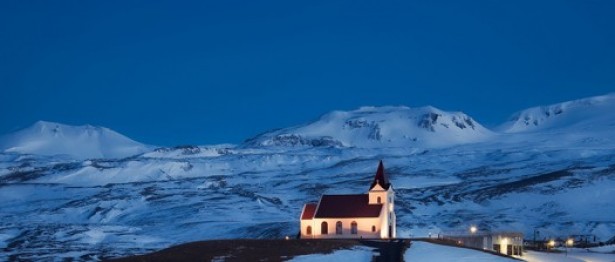 Bach, "Fugue BWV 1000"
Transcription and Fingering: Renato Bellucci
Bach was the greatest musical genius of all time. He was the product of a perfect time and age to be an artist. The combination of the perfect human attributes with the perfect time in history constitute the German master in the greatest musical figure of all time.
The fugue is a motif that is constantly "escaping" (fugue). The motif reappears over and over again in different forms and in different voices of the work. Below I used a light green color to make the main motif stand out. I will use colors to make you notice the motif re-apparition throughout the work. In the hands of the master the fugue becomes one of the most powerful musical forms.
Staff and Video 1
Analysis:
Be as consistent with the right hand sound as possible. It is perfectly alright to use the same right hand finger in a melodic sequence. Whatever your decision regarding the right hand finger, it is essential that you stay consistent and that you make noes. The fingers carrying the main motif in staff 1 are the m and the p fingers.
At the beginning of measure #2, finger 1 turns into a 2 strings barre to stop the C on string 2 and the F on string 2.
Santa Monica, CA, February 12, 2012
Updated: San Bernardino, February 1, 2013
Updated: Asunción, July 1, 2014
The continuation of this masterclass is in the members area, become a member today.