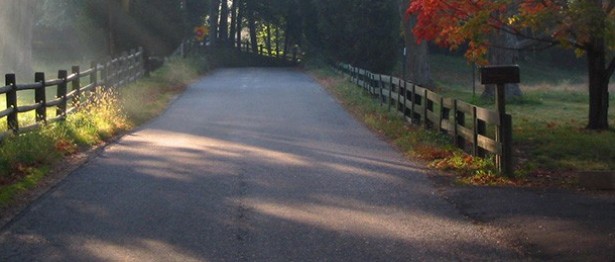 Bach, "Arioso"
Transcription and Fingering: Renato Bellucci
In Cantatas, the Aria (Air) was used to represent God's voice. It is no surprise that Bach Arias have reached such magnificence especially when you consider that he was a deeply religious person and his knowledge of music allowed him to express these feelings beyond the norm. Bach Arias are among the few pieces that can make a human being shiver from head to toes and the German master seemed to have the key to achieve the depth and breath of these amazing works.
I consider the Arioso to be the most profound piece ever written along with the Air on the G string. It is literally a "musical jewel" one of the pieces that elevate humanity by stirring the most profound sentiments in our souls.
Video Sequence Staffs 1-5
"Arioso", Oct. 24, 2014
Staff and Video 1
Analysis: Arioso will sound much nicer if you use a capo @ fret 2. The work begins solemnly and keeping a steady and relentless pace. Bach was the first composer to "Romanticize" music centuries before the word Romantic even existed. Your whole self must be in the interpretation of the piece.
Try to hold the bass line for as long as possible. You can also use teh alternative fingering in RED.
Asunción, August 9, 2012
Revision: Santa Monica, CA, January 18, 2013
Revision: San Bernardino, February 9, 2013
Revision:
San Bernardino, October 4, 2014
Revision:

San Bernardino, September 5, 2016 S.D.G.



The continuation of this masterclass is in the members area, become a member today.