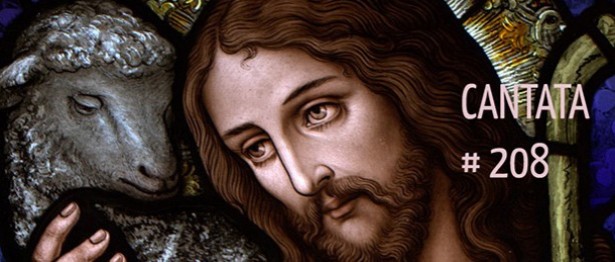 Bach, "Sheep May Safely Grace"
Transcription and Fingering: Renato Bellucci
Renato Bellucci teaches Bach Cantata 208, Sheep May Safely Grace. It was guitarist Christopher Parkeningwho recorded a series of splendid Bach Cantatas that became very popular in the Recording collection of many players of my generation. The transcriptions fit the guitar perfectly and Parkening keeps the main voices and overall feeling intact. Actually, I like his transcriptions more than the original Bach Cantata. With Christmas just around the corner, I propose here my own attempt at this gorgeous Baroque Sacred Work. The technique is centered around a series of easy going block chords with just enough side slide to achieve smoothness of sound and gently bringing out the main voice by protruding the finger that carries the melody a little more than the remaining right hand fingers. Bach brought so much beauty to the world. A world that needs beauty more than ever and gets so little of it. If it were not for generous and holy souls such as Bach the world would probably be a much darker place to dwell.
Renato Bellucci plays "Sheep May Safely Grace, Cantata 208"
Staff and Video 1
San Bernardino, Paraguay, December 12, 2014.

Virgin of Guadalupe, S.D.G.
The continuation of this masterclass is in the members area, become a member today.