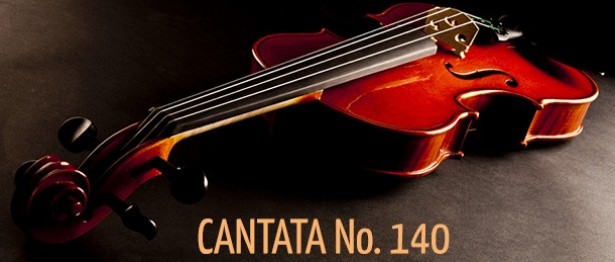 Bach, "Sleepers Awake"
Transcription and Fingering: Renato Bellucci
Maestro Renato Bellucci teaches Bach Cantata 140, "Sleepers Awake". Mastering the use of Levers and Pivots will make the transitions in Sleepers Awake so much smoother and easier. The other vey important techniques that I will illustrate and use in the performance of Sleepers Awake are the technique of using the baso of finger 1 to stop notes especially on the first and second strings when bending the finger to do the work would be a less than optimum technique. Violin players use this technique a lot, to the point that I often call it Violin Style Barre. Technique is a creative process and although you must follow and consider my advice regarding all aspects of guitar technique, I invite you to be brave and start building "Your very own Guitar Technique" because every musician who has ever played the guitar like a master had to develop his own technique one way or another.
LEVER IN SLOW MOTION
The other technque you will benefit a lot from is the correct use of "The Base of Finger 1". See te animation below. You will use it in staff #6.
Use The Base of Finger 1
Finally, the third technique I will present in Sleeers Awake is the technique of trills
TRILLS
In the early 80s I had a Cassette that contained 12 beautiful Cantatas by Bach. Among these "Sleepers Awake", "Sheep May Safely Grace" and "Jesus Joy of Man's Desiring". They were all performed by a Baroque choir and the music was literally Heavenly. Later I heard guitarist Christipher Parkening playing his own transcriptions and I was hooked. Soon after I was making my very own. This is my transcription in C for Sleepers Awake.
Staff and Video 1
San Bernardino, December 12 & 13, 2014 - S.D.G.
The continuation of this masterclass is in the members area, become a member today.