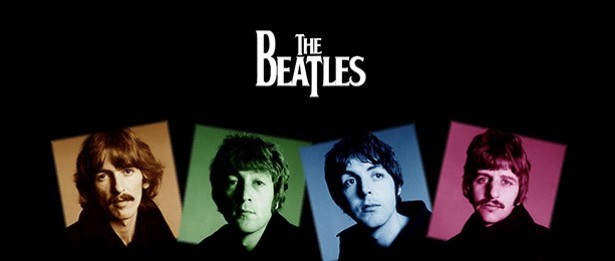 Beatles The, "In My Life"
Transcription and Fingering: Renato Bellucci
In My Life is a masterpiece by Lennon and McCartney. The piece is lively and musically perfect. Halfway through the piece it even displays a Bachian Style solo that I consider true jewel. Paul McCartney was in Asuncion, Paraguay a couple of years ago and I witnessed one of the greatest musicians playing some of the best songs of all times in what I consider one of the best concerts I have ever attended. Simply Beautiful ! The first technical challenge I will show is Hammer ons. As the word very eloquently describes, the finger hammers the string right next to the fret of the note being stopped
Hammer-on with finger 3
Hammer-on with finger 2
Renato Bellucci plays "In My Life"
Staff and Video 1
San Bernardino, Paraguay, January 5, 2015, S.D.G.
The continuation of this masterclass is in the members area, become a member today.